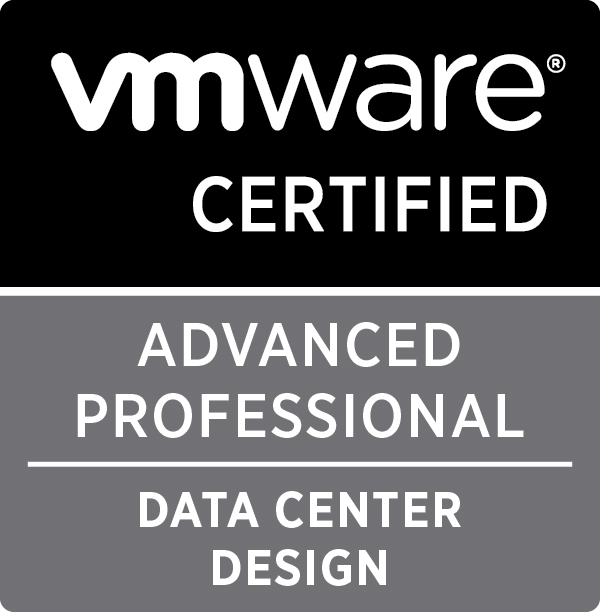 It is hot summer outside and last IPL 2015 match going to happen today (For readers from India). Let's spend some time to know more details about VMware advanced exams 🙂
VCIX-6 is may come live soon but it will take some more time for VMware Administrators to attempt VCIX exam.
Let me share couple of resources for our Journey to this exam. Have you downloaded the Blue Print already? If not download it here
Let us see what VMware recommends before attempting this exam:

But I heard from many people that Design course is only talks/discuss about possible design options but not much about DCD exam. So this will be very first step to start but not going to help you to clear the exam. How about book from VMware? you can buy it here
Let us see other professionals guidance for this exam and first one from Author of "Mastering VMware vSphere 6" – Nick Marshall VCAP Study Guide
One more source from Steve Dunne who created nice Study Pack for this exam: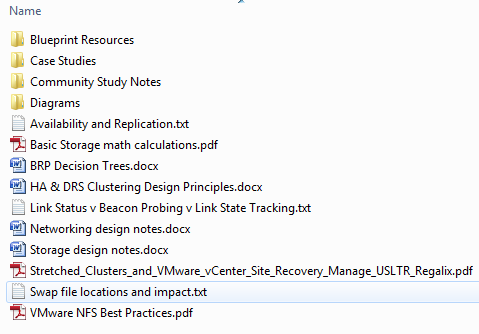 Source:  Steve Dunne & Nick Marshall blogs content for VCAP-DCD exam
Hope you like this content and wait for next part to know more details of this exam.