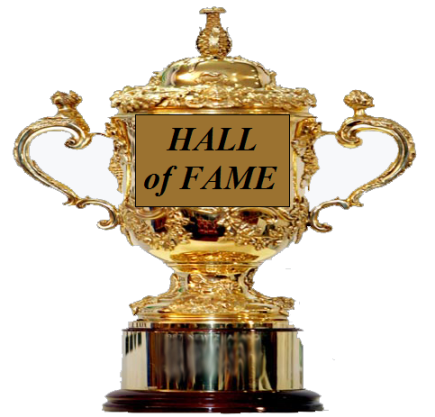 We are familiar with Telephone Directory to find phone numbers information, but how to know about the people who cleared VCAP/VCIX Exams?
Do not worry …  Here is the solution 🙂    VCAP/VCIX Directory
Please find the list of VCAP 5-DCA/DCD Certified members along with contact details. You can also register your name and help other members to prepare for their Exam.
For registration write an e-mail to  contact@vmwareguruz.com
Sateesh Thupakula
VCAP-DCA 5.1 Certified
e-mail : vmwareguruz@gmail.com
Contact Number : xxxxxxxx
Location : Hyderabad
Preferred Communication : e-mail
Harish Katta
VCAP-DCA 5.1 Certified
e-mail : harish.katta@gmail.com
Contact Number : xxxxxxxx
Location : Hyderabad
Preferred Communication : e-mail
Surya Kupili
VCAP-DCA 5.1 Certified
e-mail :  suryakiran78@gmail.com
Contact Number : xxxxxxxx
Location : Hyderabad
Preferred Communication : e-mail
Praveen Allena
VCAP-DCA 5.1 Certified
e-mail :  praveen.allena@gmail.com
Contact Number : xxxxxxxx
Location : Hyderabad
Preferred Communication : e-mail
Salman Hassan
VCAP-DCA 5.1 Certified
e-mail : salman_5876@yahoo.co.in
Contact Number : 09899155075
Location : Noida
Preferred Communication : e-mail
Pranay Jha
VCAP-DCA 5.1 Certified
e-mail : pranay1988jha@gmail.com
Contact Number : 09711119099
Location : Noida
Preferred Communication : e-mail
Sarat Krishna
VCAP-DCA 5.1 Certified
e-mail :  sarat.krishna@hotmail.com
Contact Number :   xxxxxxxx
Location : Hyderabad
Preferred Communication : e-mail
Narayana Vishnumolakla
VCAP-DCA 5.1 Certified
e-mail :  vmnarayanarao@gmail.com
Contact Number :   xxxxxxxx
Location : Hyderabad
Preferred Communication : e-mail
Hari Meka
VCAP-DCA 5.1 Certified
e-mail :  hariss@gmail.com
Contact Number :   xxxxxxxx
Location : Hyderabad
Preferred Communication : e-mail
Srinivasa Chintala
VCAP-DCA 5.1 Certified
e-mail :   chintalasreenivas@gmail.com
Contact Number :   xxxxxxxx
Location : Hyderabad
Preferred Communication : e-mail