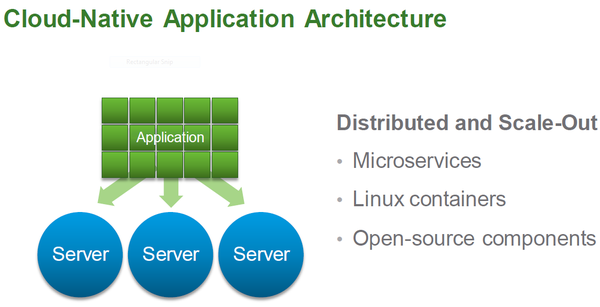 VMware announced the introduction of two new Open Source projects, Project Lightwave and Project Photon, both of which are intended to improve scalability and integration between cloud apps and existing enterprise infrastructure.
What is Project Photon?
Project Photon is an open source, Linux container host runtime optimized for VMware vSphere®. Project Photon is extensible, lightweight, and supports the most common container formats including Docker, Rocket and Garden. Project Photon includes a small footprint, yum-compatible, package-based lifecycle management system, and can support rpm for system versioning. When used with development tools and environments such as VMware Fusion®, VMware Workstation™, HashiCorp (Vagrant and Atlas) and a production runtime environment (vSphere, VMware vCloud® Air™), Project Photon allows seamless migration of containers-based Apps from development to production.
Why is VMware creating Project Photon?
For vSphere customers, Project Photon can extend the capabilities of the software-defined data center such as security, identity and resource management to containerized workloads. Organizations can then leverage a single infrastructure architecture for both traditional and cloudnative Apps, and leverage existing investments in tools, skills and technologies. This converged environment will simplify operation and troubleshooting, and ease the adoption of Cloud-Native Apps. Project Photon can provide a reference implementation for optimizing containers on VMware platforms across compute, network, storage and management. For example, Project Photon can deliver performance through kernel tuning to remove redundant caching between the Linux kernel and the vSphere hypervisor, and advanced security services through network micro-segmentation delivered by VMware NSX™, and more.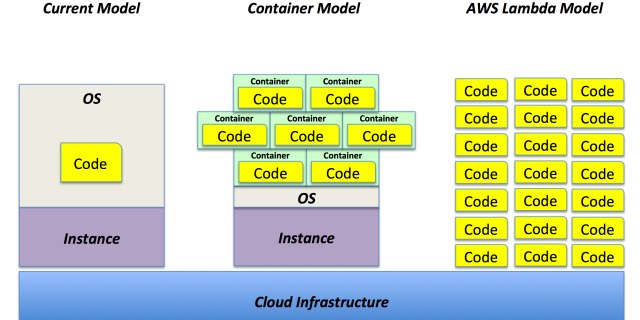 What is Project Lightwave?
Project Lightwave is an open source project comprised of enterprise-grade, identity and access management services targeting critical security, governance, and compliance challenges for Cloud-Native Apps within the enterprise. Through integration with Project Photon, Project Lightwave can provide security and governance for container workloads. Project Lightwave can also serve a variety of use cases such as single sign-on, authentication, authorization and certificate authority, as well as certificate key management services across the entire infrastructure and application stack. Project Lightwave is based on a production quality code and an enterprise-grade architecture that is multi-tenant, scalable, and highly available multi master replication topology.
Why is VMware creating Project Lightwave?
One of the largest hurdles for adopting Cloud-Native Apps within the enterprise is managing security challenges and complexity associated with the shift toward microservices and container-based Apps. The code being open-sourced as Project Lightwave already ships to thousands of VMware customers today as part of the core VMware vSphere® virtualization offering. Lightwave provides authentication and authorization across different services in the VMware software stack and has been proven reliable in demanding and large-scale enterprise environments. VMware realized the same technology used internally (Project Lightwave) could be leveraged to address the new challenges associated with Cloud-Native Application. Project Lightwave will play a central role in making containers ready for our enterprise customers, by providing critical security services and simplifying governance and compliance challenges for Cloud-Native Apps.