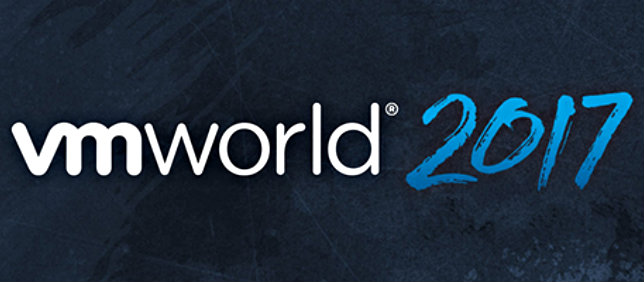 VMworld is VMware's premier thought leadership and education destination for cloud infrastructure and digital workspace technology professionals. Join this event for five days of innovation and learn new skills, hear expert insights and gain the tools to enable business success. At VMworld, you'll join the industry's top thought leaders, subject matter experts and IT professionals to immerse yourself in the latest in cloud infrastructure and business mobility technology. This is the one indispensable event to discover the technology, trends and people who are shaping the future of digital business.
VMworld is also an incredible opportunity to network with your peers and make new connections, get direct experience and training with hands-on labs and discover new product breakthroughs. This event also cover solutions exchange for demonstrations, contests and giveaways; enjoy interactive games and entertainment in VMvillage; and save some energy for must-attend VMworld Customer Appreciation Party.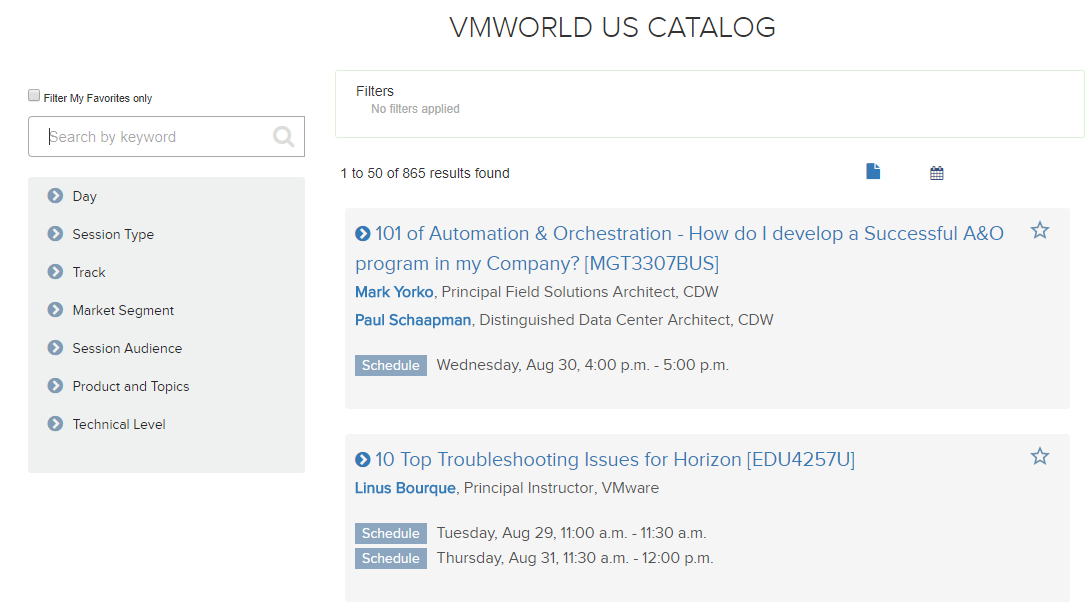 VMware content catalog is available to the public and includes a comprehensive list of breakout sessions, hands-on labs, group discussions and other sessions. Registered attendees and prospective attendees alike use the catalog to check out topics and speakers and find their "sessions of interest." Registered attendees can use the content catalog's built-in scheduling feature to pre-register for sessions and begin building out their personal schedules for the week. Because breakout sessions can fill up quickly, we advise pre-registering at your earliest convenience.
"Be social and share it with social media, if you feel worth sharing it"