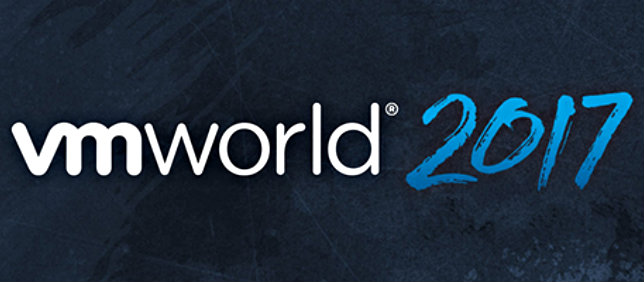 Have you ever dreamed about Las Vegas trip in hot summer? If yes, you have a reason to fight with your spouse (or) girl friend for a trip to Vegas to attend VMworld 2017. Let's see what is this VMworld and how that helps VMware Administrator. VMworld 2017 brings the opportunity for organizations, practitioners, and strategic leaders to delve into digital transformation with hundreds of innovative, cutting-edge sessions. VMware organized the sessions into finely tuned tracks and sub-tracks that reflect diverse audience needs and interests.
You'll find options to learn more about modernizing the data center and integrating public clouds while also exploring emerging technologies and trends, application transformation, and the frontiers of digital security. Once VMware content catalog is released on 21st June, you'll be able to sort all the sessions by tracks and sub-tracks to help you quickly find the topics you care about. Leading Digital Transformation. sessions in this track will provide pragmatic guidance for innovation strategy and execution, as well as practical advice to further your own personal development as an IT leader. This event is scheduled for five days of innovation and learn new skills, hear expert insights and gain the tools to enable business success. At VMworld, you'll join the industry's top thought leaders, subject matter experts and IT professionals to immerse yourself in the latest in cloud infrastructure and business mobility technology. This is the one indispensable event to discover the technology, trends and people who are shaping the future of digital business.
TOP REASONS TO ATTEND VMWORLD
VENUE
VMworld 2017 US will be held at the the Mandalay Bay Hotel & Convention Center, located on the south side of the Las Vegas Strip and offering an unparalleled conference experience.
3950 S Las Vegas Blvd.
Las Vegas, NV 89119
How to register for this event?
https://www.vmworld.com/myvmworld.jspa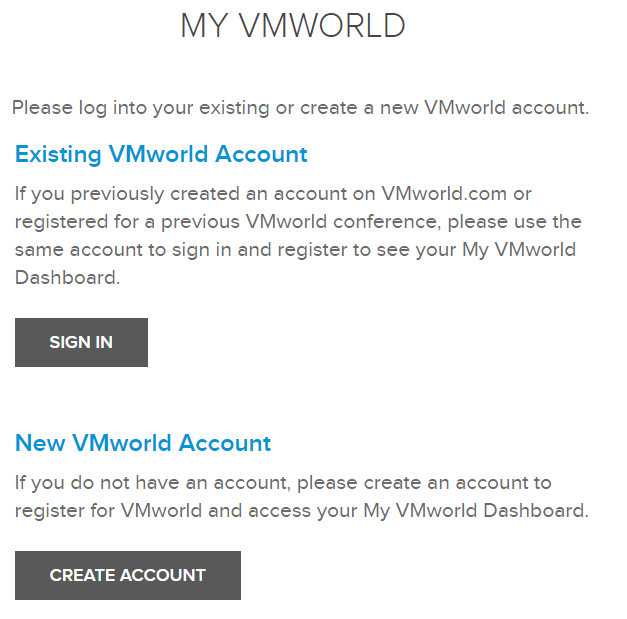 "Be social and share it with social media, if you feel worth sharing it"