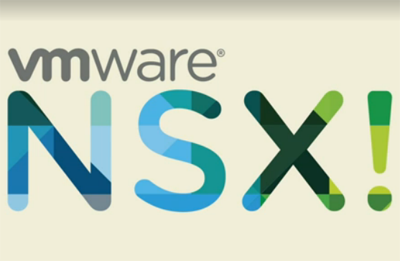 Since NSX was launched in 2013, we have seen a steady expansion in the use cases that are addressed by network virtualization. Our initial focus was automation and reducing provisioning complexity in public and private clouds, and this continues to be a significant driver of adoption.The last 18 months have seen micro-segmentation and other security services emerging as the compelling use case. So what is next for NSX and network virtualization? This talk will answer that question, looking in particular at how NSX is expanding beyond a single data center.
We'll review the technical state of NSX today and look forward to where network virtualization will head in the coming years. "Beyond the data center" capabilities will include support for NSX virtual networks that span multiple data centers, disaster recovery using NSX to replicate virtual networks from active to backup data centers, MPLS and routing capabilities to interconnect with WANs, and support of branch office connectivity.
This forward-looking talk assumes familiarity with NSX and fundamental network virtualization concepts.