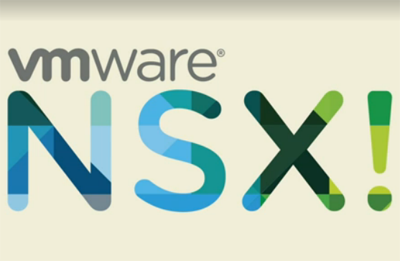 You can find my first post to get NSX basics here and let us learn more things today about NSX
VMware's Software Defined Data Center (SDDC) vision leverages core data center virtualization technologies to transform data center economics and business agility through automation and non-disruptive deployment that embraces and extends existing compute, network and storage infrastructure investments. Enterprise data centers are already realizing the tremendous benefits of server and storage virtualization solutions to consolidate and re-purpose infrastructure resources, reduce operational complexity and dynamically align and scale their application infrastructure in response to business priorities.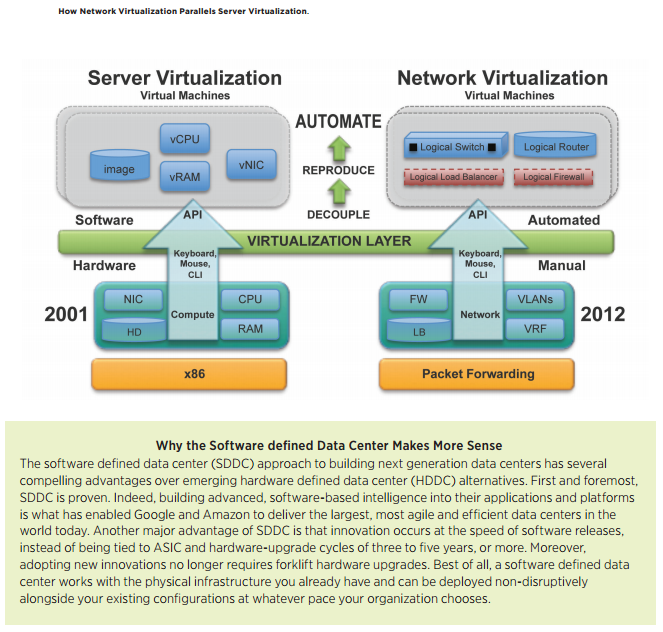 However, the data center network has not kept pace and remains rigid, complex, proprietary and closed to innovation – a barrier to realizing the full potential of the virtualization and the SDDCs. The VMware NSX network virtualization platform provides the critical third pillar of VMware's Software Defined Data Center (SDDC) architecture.
NSX network virtualization delivers for networking what VMware has already delivered for compute and storage. In much the same way that server virtualization allows operators to programmatically create, snapshot, delete and restore software-based virtual machines (VMs) on demand, NSX enables virtual networks to be created, saved and deleted and restored on demand without requiring any reconfiguration of the physical network. The result fundamentally transforms the data center network operational model, reduces network provisioning time from days or weeks to minutes and dramatically simplifies network operations. NSX is a non-disruptive solution that is deployed on any IP network, including existing data center network designs or next generation fabric architectures from any networking vendor. With NSX, you already have the physical network infrastructure you need to deliver a software defined data center.
You can find the difference of hops as below. Left picture shows 0 hops for Virtual Machine to Virtual Machine communication where are right side picture shows difference of 4 hops between traditional and NSX way of sending traffic.
Source:    VMware white paper for NSX